Introducing the new Garage Series Workstation Crane – the perfect solution for all of your DIY needs.
Perfect for small spaces, the Garage Series Crane is ideal for hobbyists who need an affordable and effective solution for lifting heavy objects.
Compact Design
With a footprint size of 10 ft wide and 12 ft long, the Garage Series Crane is designed to fit most garages.
Adjustable Height
The height is adjustable to fit your ceiling, with a maximum height of 10 ft.
Enclosed Track with Trolley
The enclosed track is designed for smooth travel and protection from debris.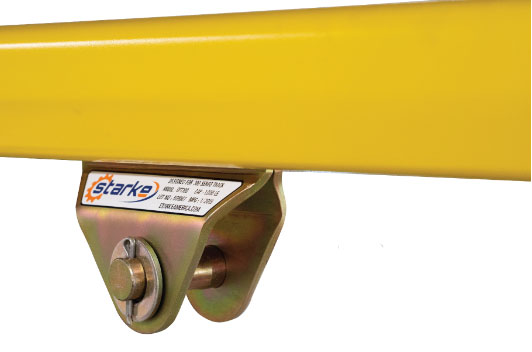 The Garage Series Crane does NOT come with a hoist.
Requirements
A minimum of 4″ of concrete is required.