Want to discuss things before placing an order? Fill out the RFQ below to get the fastest response.
Fill out the RFQ or call me at (574) 742-1185.
Hoist Zone only ships to the lower 48 states.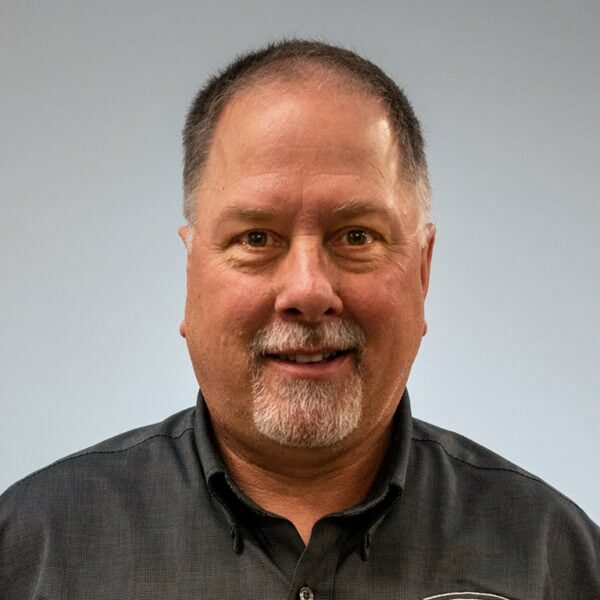 I'm here to help find the right solution to your problem. Fill out the request for quote form or call our our office.
Get a Free Quote
"I recently received two Free standing top runner crane systems. I was very pleased with the company and equipment. Short lead-time, and reasonably priced. The equipment was very good quality and easy to install."

Trevor Cochran