There are many different overhead crane types to choose from and deciding on which overhead crane is right for your workspace can be difficult. That's why Hoist Zone has created this buyer's guide to help you decide which overhead crane system you need. 
Ultra-Lite Freestanding Crane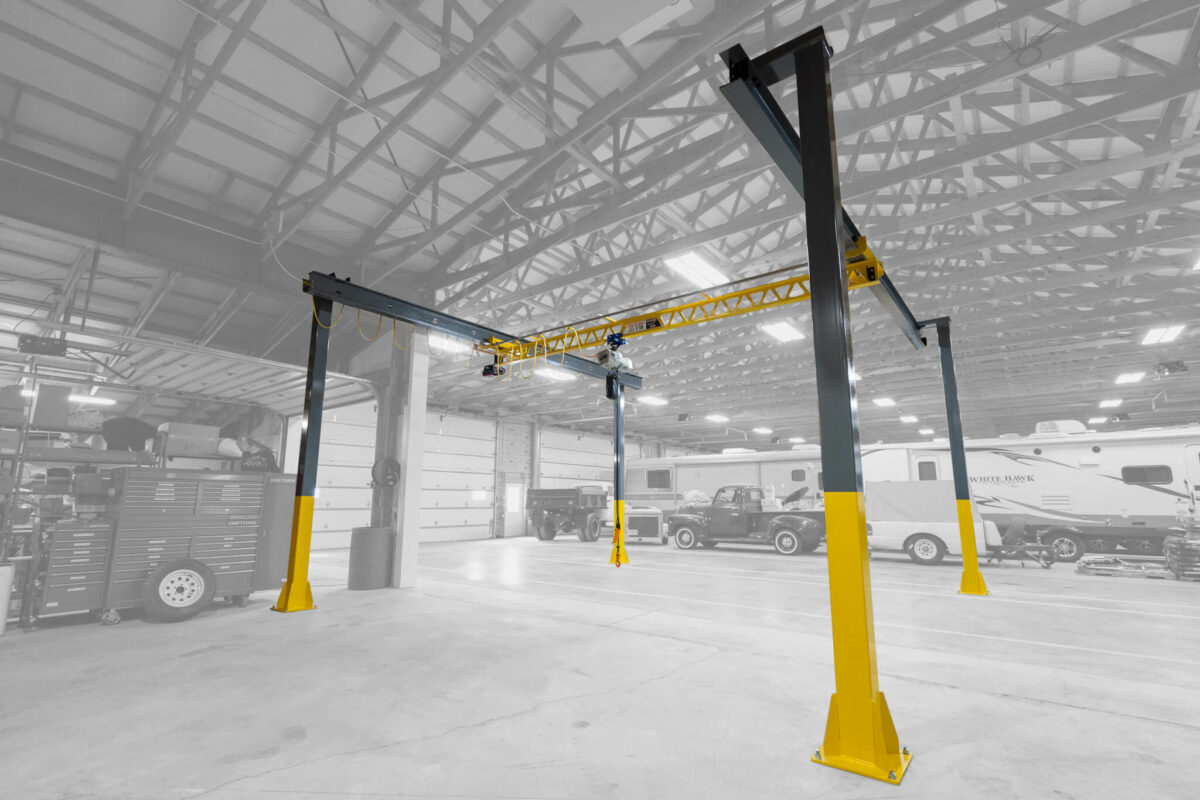 The PWI Ultra-Lite Freestanding Crane is a fully customizable workstation crane that you can add wherever you want. Many people use this type of crane for their workshop, garage, or pole barn. Use our custom crane builder to get started.
Jib Crane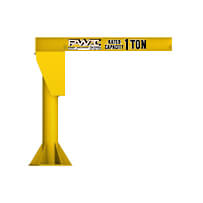 Jib cranes are used to move objects in a 180° rotation or a 360° rotation. They're best used for applications where you need to "hand off" a load from one work area to another. Any hoist and trolley can be easily attached to the beam.    
Gantry Crane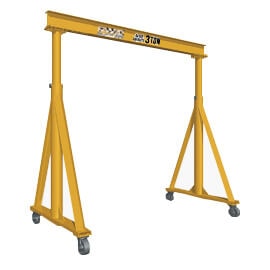 Gantry cranes are portable, allowing you to move it wherever you need to lift. All gantry cranes on Hoist Zone have steel swivel casters with brakes. Just like with jib cranes, any of Hoist Zone's hoists or trolleys can be added to gantry cranes. 
Do you need an industrial crane for heavy-duty applications? Contact PWI at (574) 646-2015