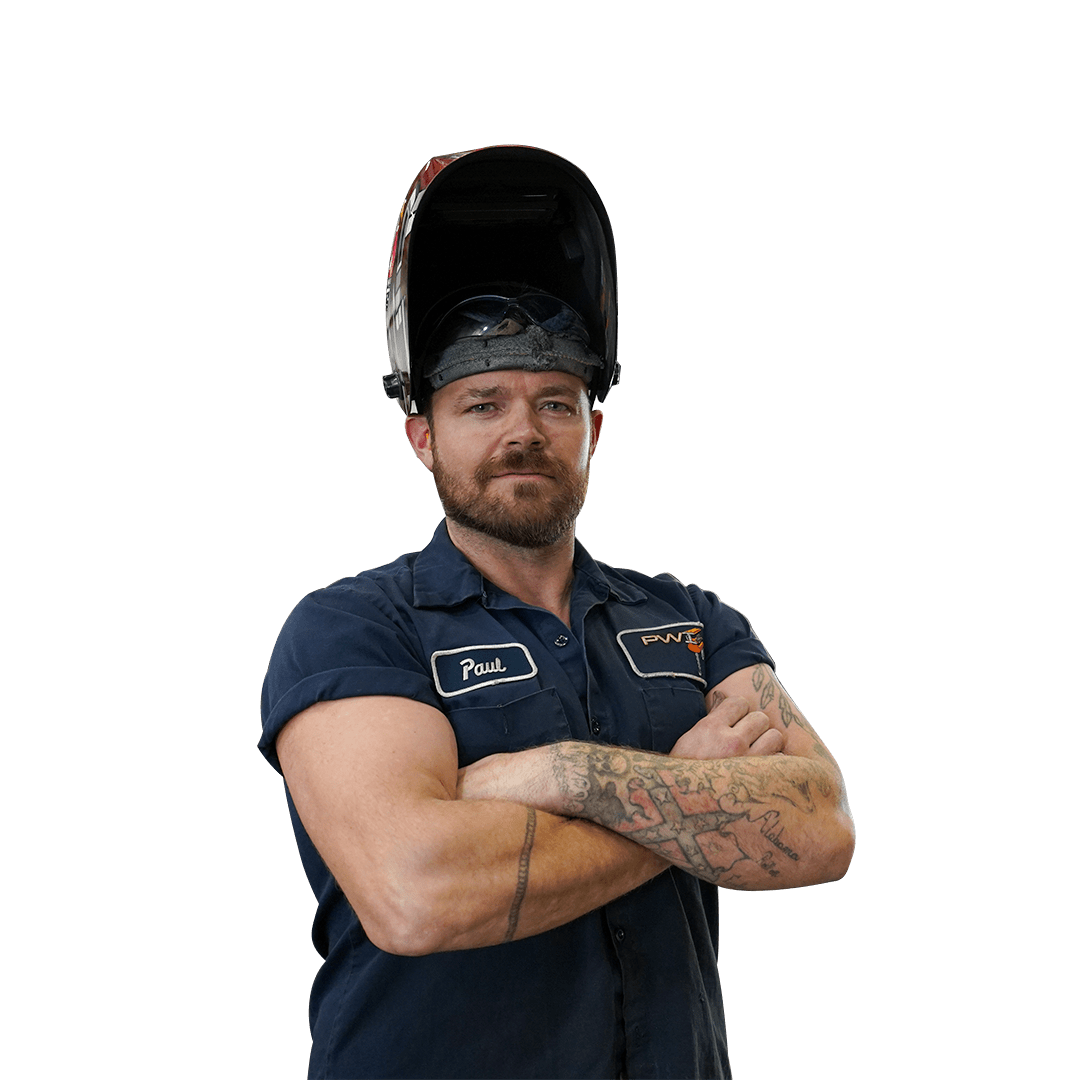 Sign Up to Get 10% Off Your First Order
Just enter your name and email and we'll send you a 10% off coupon directly into your inbox.
What Others Are Saying About Hoist Zone
A great company to deal with. The whole process was a positive experience.
I was very pleased with the company and equipment. Short lead-time, and reasonably priced.
The response to my order inquiry was quick and on target. I will recommend Hoist Zone to anyone who asks!